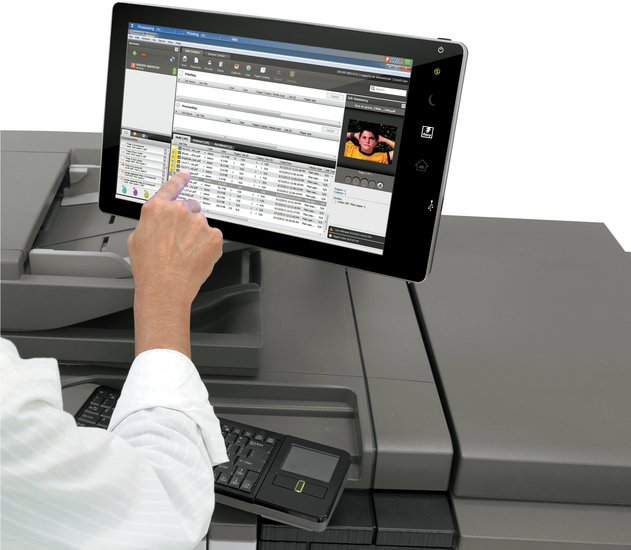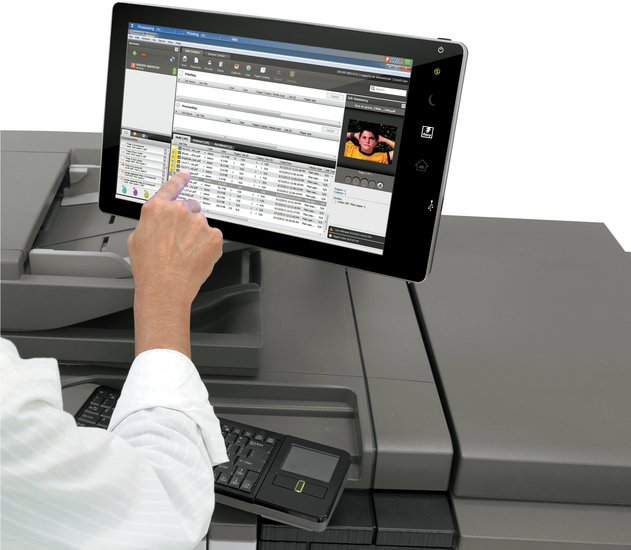 EFI Fiery Colour Profiler Suite
Sharp offers Fiery Colour Profiler Suite, an intuitive, integrated colour management tool set that guarantee's accurate, consistent and reliable colour reproduction.

Colour quality is a key issue for digital print businesses. Fiery Colour Profiler Suite is an integrated colour management solution that allows you to successfully match colour to a specified colour standard, and to maintain that standard over time across your production site. In addition, Colour Profiler Suite includes expert level tools to validate against industry standards, generate best-in-class device link profiles for even more critical colour matching requirements, and match multiple printers to achieve site wide consistency.


Key features
Total colour print control
Powerful processing technology
Precise production class printing
Integrated colour management solution
Accurate, consistent and reliable colour reproduction